Ashford Rigid Heddle Loom
I apologise to weaving customers and I'm grateful for your business over the last few years. For good reasons (space and time) I'm having to reduce the amount of stock that I carry and have chosen to specialise in spinning.
I do have some stock left of looms and weaving accessories, and what's left is on sale here.
For Ashford weaving products I'm happy to recommend Frank Herring and Sons
---
Getting started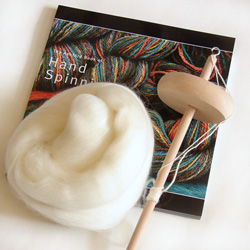 Spinning wheels

Hand Spinning News

Subscribe
Receive it as a free monthly email.