Hand Spinning and Natural Dyeing by Claire Boley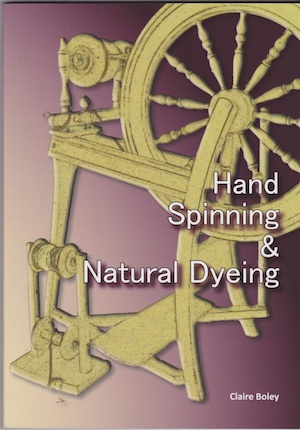 Contents
Sheep and fleece
Spinning with a drop spindle or just your fingers
Spinning wheels
Carding and combing fleece
Spinning techniques
Getting the handspun yarn ready for hand knitting
Fancy handspun yarns
Natural Dyeing
Glossary
A nice and slightly cheaper alternative to the Ashford book of Hand Spinning, my full review is here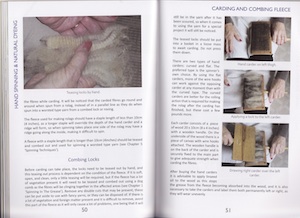 Hand Spinning Drop Spindle Starter Kit

A very reasonably-priced general-purpose drop spindle for hand spinning with a book and some fibre.
Contains:
Ashford student drop spindle
Wool roving ready to tease out and spin, a surprise selection of colours.
These items are all available separately. More spinning books, fibre in a selection of other colours and other types of drop spindle are also available.

Great gift!
plus postage

NB - UK only.
Next dispatch: lunchtime Wed 7 Dec
---