Ashford Standard flyer and whorl (Double drive)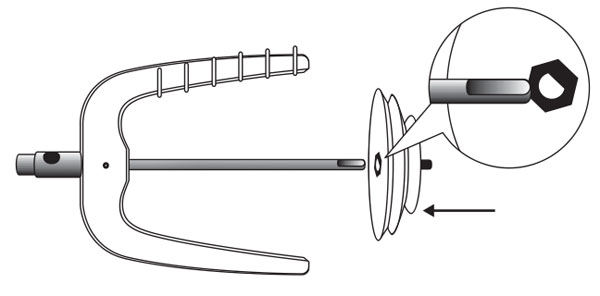 This is Ashford's single drive standard flyer to fits Traditional or Traveller spinning wheels. Hooked arms and three ratios.
This would be a replacement if your original standard flyer has been lost or damaged, or if you want to upgrade an older one- or two-ratio wheel.
As per the current Traditional wheel, this replacement flyer has four ratios rather than the previous three and in a slightly wider range.
Takes standard bobbins (not included).
Ratios
Traditional: 7:1, 9:1, 12:1 & 17:1
Traveller: 6:1, 7.5:1, 10:1, 14:1