Handspun and handmade from handspun
Lovely yarn made by lovely people. Please visit these shops.
Do you have an online shop selling your own handspun yarn? (UK) Please let me know and I'll be happy to list you here.
---
Getting started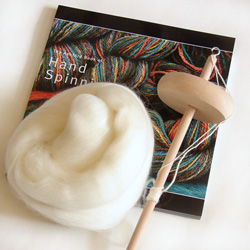 Spinning wheels

Hand Spinning News

Subscribe
Receive it as a free monthly email.