Clearance Sale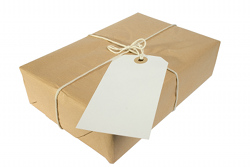 Some items are now unavailable because I'm clearing stock. Prices will be held at 2016 prices until everything is gone. When it's gone it's gone.
[Update June 2018] Now that many items are now sold out, the items that are left are all listed together on this page.
Europe and the rest of the world
With apologies to the rest of the world, I only post within the UK.
If you're outside the UK, please don't order, I'll have to return your money.
Unfortunately I'm unable to send larger parcels such as wheels or drum carders to the Channel Islands because my carrier treats Channel Islands as an international destination.
VAT
I have been registered for vat but as from April 2012 I am no longer registered. Therefore there is no VAT in the prices that you see and there is none to pay.