Ordering by phone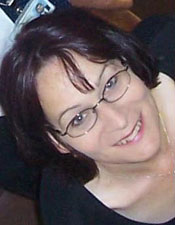 If you would rather place your order with me by telephone and credit / debit card, or if you're having trouble with Paypal, please call me (Shiela) on: 01530 413991.
Next dispatch: Tues 24 Apr
Please note that I don't have the premises to be able to offer browsing, try-before-you-buy or tuition.
For questions and enquiries, it really helps me if you contact me by email - shiela@handspinner.co.uk - or use the form below.
Hand Spinning News

Receive it as a free monthly email
Carding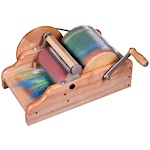 Getting started